Welcome
Antler Australia's Portfolio Reveal showcases the Fund's most recent investments. The event gives the founders of these startups an opportunity secure investment by pitching their cutting-edge solutions, and investors an insight into why Antler has back them to do so.Watch a recording of the virtual event in full, or learn more about the individual companies, and their team.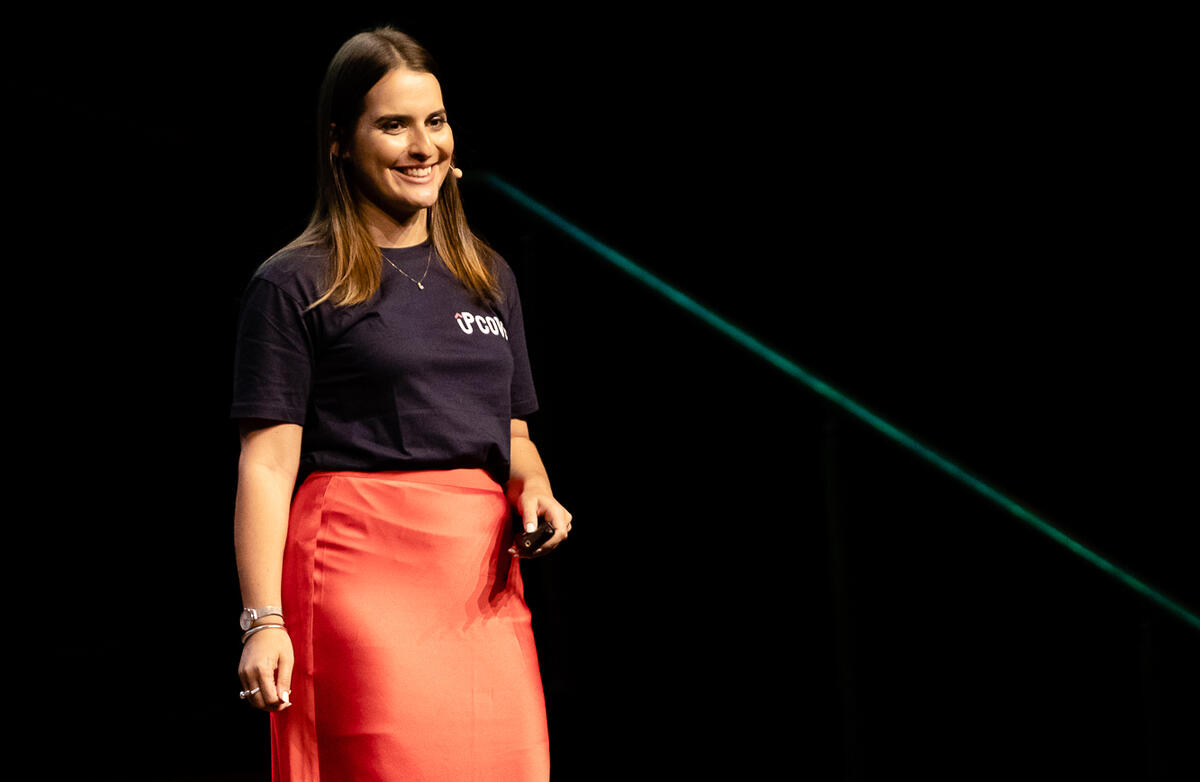 Antler Portfolio Companies
Learn more about companies Antler has invested in.
Watch an extended pitch, read through their deck, and get in touch with the founders.
B2B Saas
FinTech
ConsumerTech
Future of Work
---
Connect with Antler
Antler is changing the way early-stage startups are formed and investments are made.For founders and startups, we enable you to build the defining companies of tomorrow, join the world's fastest-growing community of investors and secure investment from Australia's only truly global VC. Our next intake launches September 26.For investors, we target outsized returns by investing at lower valuations, investing early, and investing in a diversified, sector-agnostic portfolio. Ultimately, de-risking the investment opportunity for investors.Whether you're a founder, investor, both or other, get in touch with us!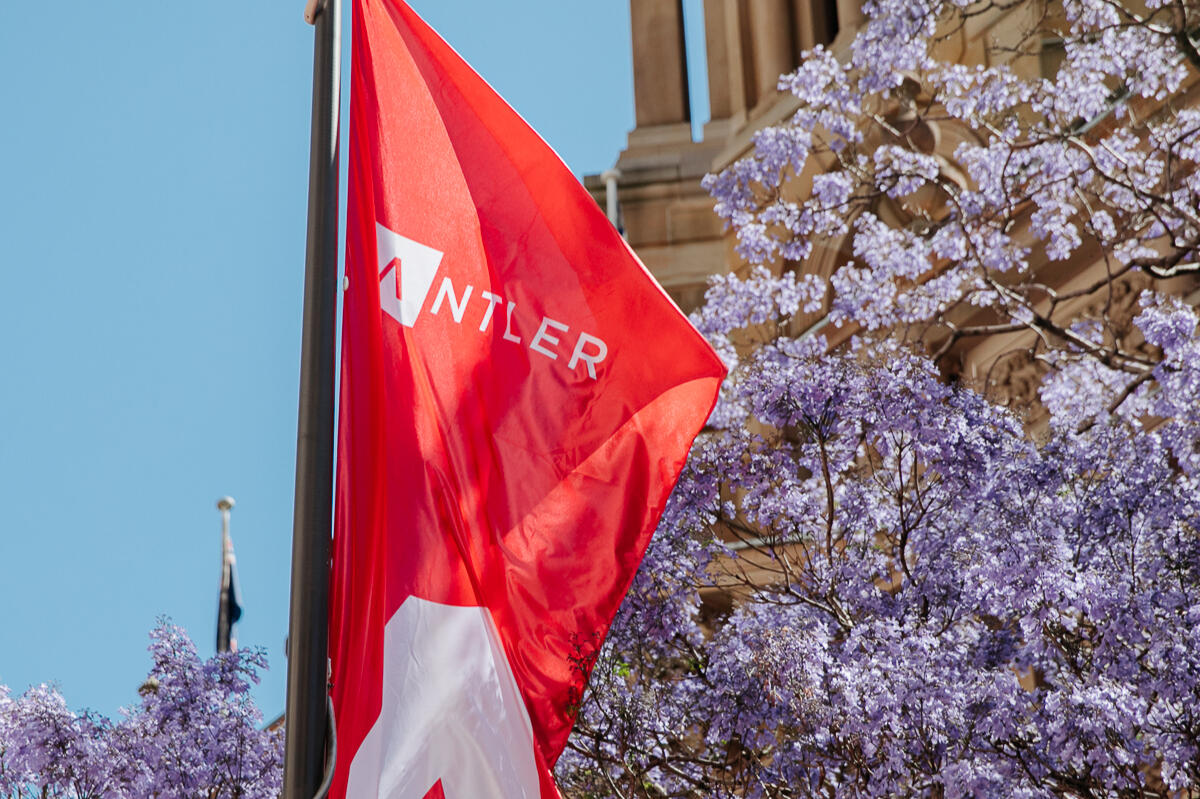 Send compliant communications with AI
Empowering employees to send compliant communications with AI

Optimising leave, well-being & your balance sheet
We are a benefits platform that gives employees access to more money or more time off whilst automating your benefits program and reducing excess leave liabilities.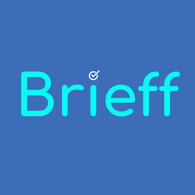 Enabling Accountants to be Virtual CFOs
Brieff is a SaaS product that helps accountants enhance and scale their advisory services.

Work and workers at your fingertips
We connect casual labourers with employers, enabling on-demand flexible work and workers at your fingertips!

Enabling businesses to build software faster
Codis.io automates the conversion of designs into production-ready code without impacting the developer customizability and ownership of the code.
We use enhanced weathering to attack two of humanity's greatest threats: climate change and food security
By 2030, Carbonaught's platform will be removing 1 billion tonnes of CO₂ from the atmosphere annually. We will achieve this in concert with restoring degraded soils to shore up humanity's food supply.
Empowering investment teams to make frictionless investment decisions
Quantflo is an investment platform for institutional limited partners that struggle to optmise investment returns due to inefficient processes, inadequate modelling capabilities and insufficient analytics.

Safe & simple
A regulated investment account, offering Aussies a fair interest rate on their savings.
Data Privacy as a Service
Build cloud native data privacy and protection in any application, in minutes.

Financial toolkit for freelancers and gig workers in Australia
Maximize your earnings and save thousands $$ a year on taxes.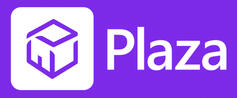 Connecting brands to the
Web3 ecosystem
Plaza provides the infrastructure to connect brands to Web 3 communities.

Your Shopping, Your Way!
ShopAssist is a marketplace that connects consumers to local shops with a single checkout across multiple shops fulfilled by personalized shoppers.

We open the world of wellness, to elevate lives, cultures and careers
Wellbase empowers employees with unrivalled access to the world of holistic wellness, inspiring them to get curious, experiment and curate a personalised practice.